About Our
Company
Parallel connect is a techno-management company with its core competancy in paving pathway to drive industry revolution in various Industries.
Parallel connect
We are pushing the horizon of possiblities with our industry specific models for various sectors.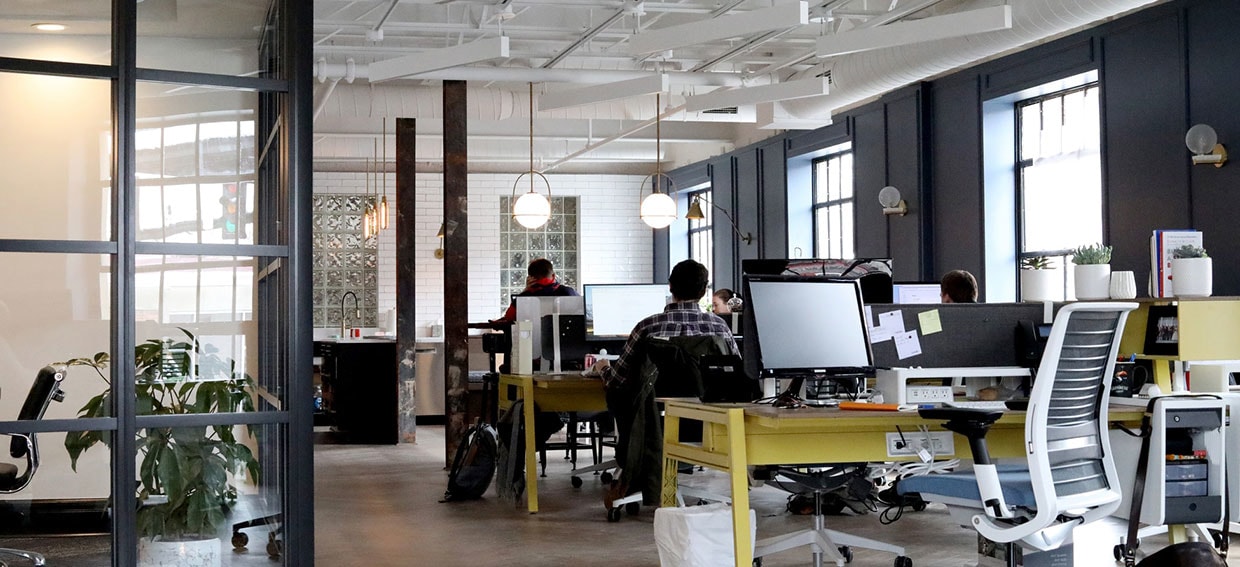 Company profile
Our approach
Industry 4.0 is a big buzz-word in business and policy circles. It is expected to change the world in ways that cannot be comprehended yet. There is a systemic lack of experience and manpower to create and implement these systems — not to mention a general reluctance from stakeholders and investors to invest heavily in new technologies.
But the benefits of an Industry 4.0 model could outweigh the concerns for many technological facilities. The solution is not in the statistics. Whereas it is the people. We truly believe right concerns will bring driving force into the subject and empower us to achieve more. We are all together in this vison.
Cross Pollination
There is lot of fluidity in defining true future landscape of humankind and how it will be shaped for a better tomorrow. We believe in cross pollinating important elements to dig deeper into evolving industries to be the fittest.
01.

Strategic model innovation



02.

Disruptive technology



03.

Social value chain



VISION
To be a global leader in paving pathway to forthcoming agile industry shift through dynamics of technology, strategic model innovation, and value chain based on social landscape.
MISSION
To understand the core concept behind the value chain and mechanics of the various industry domains. Improvising best in class technology and strategic model innovation in a way that it makes a wider sense in terms of pure performance result.
Industries we deal in,
Our focus going forward is on sectors where we can put significant impact in order to confront the rapidly-evolving world around us for a better tomorrow
Hospitality
We have come up with a single core eco-system for 'Smart Hotels' by unifying all the core requirements of 'guest experience', 'market presence' and 'hotel operations' into one single Data Driven Solution called Core-X
Economic Times
Real estate
The specificity of our "smart living" real estate project lies in employing the technologies of Industry 4.0 like AI, Cyberphysical Systems, Big Data Analysis, etc. into behavioural aspects of life for new age homes.