Our
Products
We have covered miles in search of solutions to certain problems. We understand the degree of criticality in sector we are into. We always scope a larger perspective in order to create benchmark products.
Guest engagement platform
Core X - progressive web application is industries most advance guest engagement platform inclined towords upscaling hospitality experience.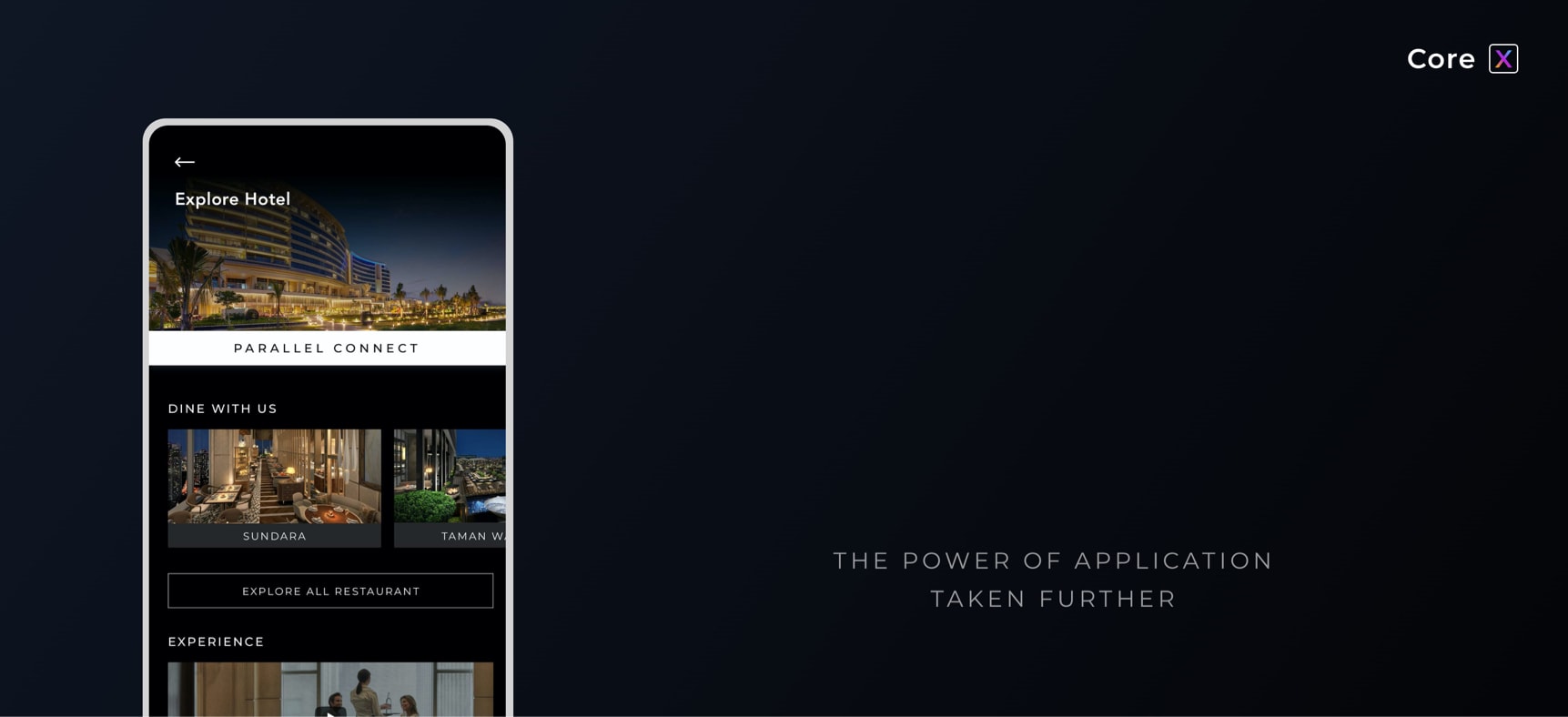 Core X - pwa is built for flexibility across user environment, making it the most agile system for brand engagement in the industry. Core X - pwa v.1.o is a powerhouse application of multiple features designed to target hotel guest needs. Our team has dedicatedly developed each feature with profound depth to cater hotel brands goal and scopes.
IoT Smart Devices
Exclusively built technology for hospitality industry to provide Unmatched in-room luxury experience and energy management.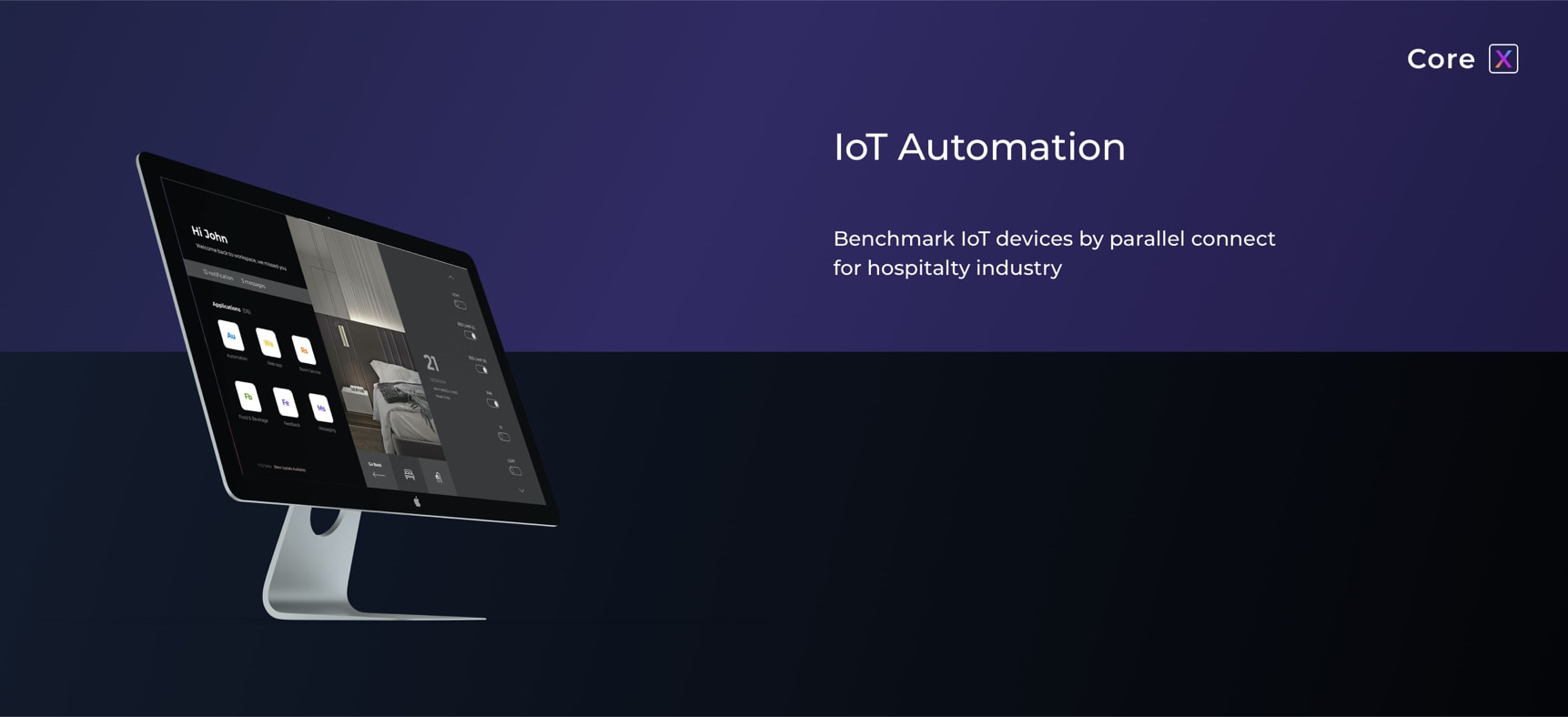 We re-engineered IoT technology used in smart home and large scale industries to adapt to a comprehensive solution for hospitality industry. We have worked strongly on numerous important factors like network protocols, security, response rate, user interction design and behavioural data points to create best in class experience for hotel guests.